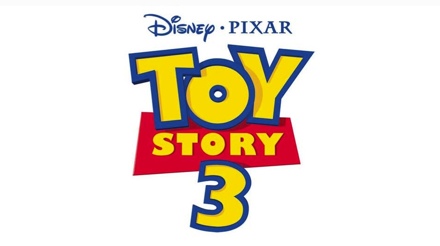 Plenty of big news has come straight from
Disney's D23 Expo
. Friday had a huge update regarding a
new "Pirates of the Caribbean" movie
. Now John Lasseter gave some more juicy casting from the showroom updates regarding "
Toy Story 3
."
New cast members include Pixar veterans Jeff Garlin ("
WALL-E
") and Bonnie Hunt ("
Cars
," "
A Bug's Life
"), as well as Whoopi Goldberg making her Pixar debut, but the coolest casting tidbit is a surprise.
Along with these comedy all-stars, Lasseter confirmed that John Morris, who voiced of young Andy in the first
two Toy Story films
will return to reprise the role. Though he's now 24 years old, Morris will be playing Andy at age 18.
Regarding the new cast announcements, there aren't any specifics about what roles Garlin, Hunt, and Goldberg will be filling but I'm sure they'll be just as fun as the recent announcement of
Timothy Dalton playing a hedgehog toy
named Mr. Pricklepants. Don't forget that Michael Keaton is also voicing Ken.
With all the talent from the first two films returning and new cast members coming out of the woodwork, "Toy Story 3" promises to be a delightful flick.
More news to come! Catch ya' later!
Source:
First Showing