The planned "
Deadpool
" spin-off, featuring Ryan Reynolds' sword-wielding character from "
X-Men Origins: Wolverine
," is to be a reboot, says producer Lauren Shuler Donner.
Comic book fans were not entirely happy with the way the character was portrayed at the end of "Wolverine" when Deadpool, aka Wade Wilson, was given additional powers including implanted arm blades, the eye-blasts of Cyclops and the teleportation ability of Wraith.
Reynolds has always maintained this version was more 'the creature that becomes Deadpool' and still allowed the opportunity to expand and evolve the so-called merc with a mouth in the proposed spin-off.
Asked about the solo movie, Donner told
IGN
: "We'd kind of reboot it and make it the Deadpool that's in the comics."
And she confirmed Ryan Reynolds would play the role again: "Yes, he would [return for it]. I'd like to see Deadpool, so we'll see where we are moving forward on that. I'm hoping to make a movie out of Deadpool."
There was some worry when Reynolds signed on to play
DC Comics hero "Green Lantern"
in the Warner Bros film. But Donner had said in an interview with
IESB
there should be no issue with the actor playing both roles:
"I think you can do different characters. We've had different Bonds, right? And I think if Harrison Ford can be in '
Indiana Jones
' and he can be in the
Tom Clancy movies
, I think if you are a good actor you become the character and it's all right."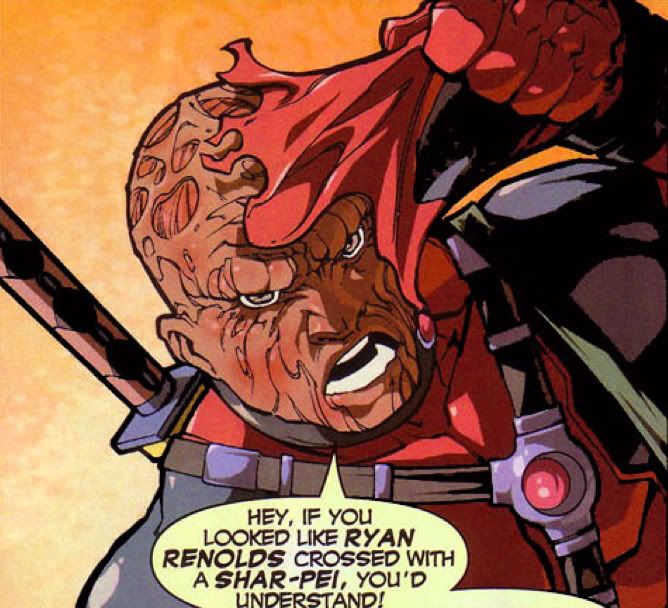 The comic book version is a masked anti-hero known for his wisecracks, pop-culture references and also for 'breaking the fourth wall' (addressing the reader directly). The comics actually mention Ryan Reynolds by name so it's always seemed inevitable that the actor would play the part.
Donner also confirmed that the
recent Marvel/Disney deal
would not affect the status of Marvel's
X-Men characters
whose film rights are with 20th Century Fox: "Evidently they carved out the X-Men world and kept that at Fox, and so we're fine."
More news to come! Catch ya' later!
Source:
The Geek Files